Mostrando 3 resultados
Archival description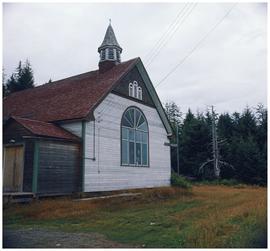 Image of a church in Skidegate.
Anthony Carter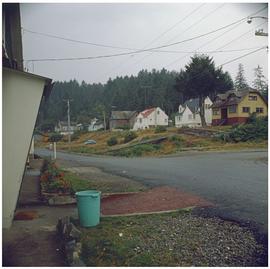 Image of a residential road in Skidegate, similar to the one printed on page 60 of This is Haida.
Anthony Carter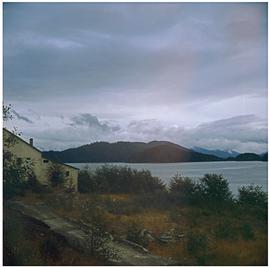 Image shows part of a structure and old road or driveway, located near the water. Mountains are visible in the background across the water. Image likely taken in or near Skidegate.
Anthony Carter